About Divine Vacations
We feel oblige to introduce our ambitious venture 'DIVINE VACATIONS' as an entity which takes care of any tour and travel requirement of its esteemed clients at global level. In 2013, a dedicated team of professionals with a passion for travel got together to form Divine Vacations, Divine Vacations is a pure B2B, B2C platform which has been venturing into new geographic arena and making utmost effort to make the best deal available to its agents We have more than 400,000 Hotels and Apartments worldwide with real time rates and availability. We offer the best online and offline support, price guarantee to book hotels, apartments and tour packages anywhere in the world.
Divine Vacations is a non-stop travel enterprise that offers the complete range of travel related services, superior knowledge, efficient planning and the ability to anticipate and resolve potential problem along the way are the reasons behind our success.
Our key features give us an edge over our competitors
• We are purely B2B
• European Specialist
• All inclusive costing – No hidden charges
• Easy to use interface
• Dedicated 24*7 Support Team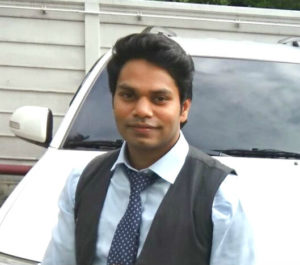 Mr. Joy Norris – Founder & CEO – Divine Vacations
Why Us?
B2B2C BUSINESS MODEL
STRONG SUPPORT SYSTEM
BIG SERVINCE BOUQUET
WE MAKE YOUR TRAVEL FUN
SAFE
ECONOMICAL
INFORMATIVE
COMFORTABLE
MEMORABLE.
Some of our clients……
Akbar Holidays        
Flexi Tours                 
Flywell                        
Suryoday                   
Misba holidays pvt ltd     
Luft Holidays     
Samarth Holidays
Affiliated with
➢ TAFI (TRAVEL AGENT FEDERATION OF INDIA)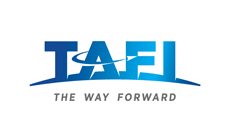 ➢OK FERRY (Ferry tickets for Sardinia, Corsica, Isle of Elba)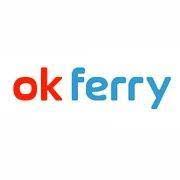 ➢RAIL EUROPE (European Train and Pass Booking)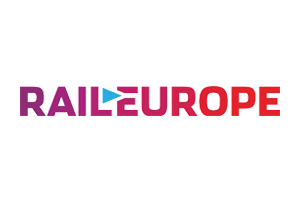 ➢Yoga Vacations Tour Specialist
Destination in outbound
Turkey , Europe, Singapore , Thailand , Malaysia ,Maldives ,Sri Lanka ,Indonesia, Hong Kong ,
Macau , China , Japan , We also undertake bookings for Norwegian cruise , Star cruise, Royal
Caribbean , Mediterranean cruise , Rail Europe , Japan rail etc
Destination in inbound
Uttaranchal, Himachal, Goa , Kerala , Kashmir , North East ,Andaman , Ladakh etc
We assure you of our best services at all times and looking forward to hear from you soon